CHANGE IN NATURE IS THE CREATION OF two professionals on a journey to share the positive impacts of nature to help people connect with meaning, purpose and enhanced wellbeing in their lives
Chloe was a London-based diplomat and public policy strategist, working closely with Government Ministers and senior negotiators from a wide range of developed and developing countries. She represented the UK at the United Nations and forged a pioneering diplomatic coalition among 30 countries to secure a robust global treaty on climate change. She went into this work with huge energy and drive, but found that years of strip-lit conference centres and reams of techy reports began depleting her reserves. Worse, she found that tackling this existential threat to humanity increasingly felt like an intellectual abstraction as she and her peers lost contact with the natural world.
So in 2014 she upped sticks and went to live for 3 months with a Namibian tribe - an experience that culminated in her running a week-long camp with 12 young bushmen in Bwabwata National Park. She was blown away by the profound capacity for empathy and connection among humans - however different - when sitting around a fire, and was inspired to help her own people connect more deeply in the wild. She has now returned, retrained and co-founded Change in Nature, and helps professionals to build deep mutual understanding, and rekindle their energy and drive. She is back in the world of climate change diplomacy, consulting for leading think tanks like E3G, the European Climate Foundation and Mission2020 - but feels better resourced and more resilient from the time she spends fireside!
andy raingold, co-founder
For over seven years, Andy was the Executive Director of the Aldersgate Group, working in the corridors of power with CEOs, Government Ministers and thought leaders to drive action for a more sustainable world. However, he found that systemic change rooted in rational argument alone was inherently transient and unstable. He felt it had to be combined with personal change to be more resilient and effective. So he took some extended time out to work on his own development in the French mountains, cultivating deep reflective and meditative practices and learning from distinguished teachers.
Andy has since returned to the UK where he is a coach, speaker, consultant and facilitator. He hosts nature connection, leadership, sustainability and mindfulness programmes and workshops, with the intention of inspiring transformative, long-lasting change. He has trained extensively in these areas with Cambridge University, Schumacher (Call of the Wild) , The Living Leader and Sussex Wildlife Trust. He works with businesses, charities, colleges, professionals, private clients and children. He also offers his skills internationally, and in 2017 ran a 2 month programme with indigenous communities in Namibia and a 2 week retreat for a "nomadic classroom" in the wilds of Sweden. He has written for the Guardian and been interviewed on BBC Newsnight, The Sunday Times, BBC Radio 4, The Independent and Guardian Environment Podcast.
SEASONAL COLLABORATORS INCLUDE
Focusing & Somatic Experiencing Practitioner
ORGANISATIONS WHO HAVE COLLABORATED WITH US
WE GIVE THANKS TO OUR TEACHERS & MENTORS...
INCLUDING CHRIS SALISBURY (BOTH OF US ARE GRADUATES OF HIS INCREDIBLE CALL OF THE WILD TRAINING PROGRAMME AND HAVE VOLUNTEERED ON MANY OF HIS MAGICAL WILDWISE CAMPS) // ROBIN BOWMAN // PAT FLEMING // BURGS // MAC MACARTNEY // MANDY PULLEN
AND ALL OUR RETREAT VOLUNTEERS & COOKS...
KELLY BARBER (SERIAL VOLUNTEER & RETREAT PHOTOGRAPHER) // JO HOFMAN // MAMA XANADU // PETE CLUTTON-BROCK // JESSICA MORRIS // LIZ PARKER // LOUISE HOSKINS // BEATRIZ OLIVAL // MARY SHULDHAM // TARA BAOTH // KEZIAH CRITCHLOW-SALISBURY // BEA RAMSAY // TAMSIN CORNISH // ROBBIE // GEN FROSCH // RACHEL MAY // HARRISON WOOD // IDA FABRIZIO // ELLIE SUNDERLAND
YOUR PRESENCE & HELP ARE INVALUABLE.

From secluded woodland areas of outstanding natural beauty, to wild riverside meadows, our retreats are held in secret, private locations around the UK. We create temporary villages with fire pits, sheltered spaces, compost toilets and wild camping spots to provide an authentic, yet comfortable, experience in nature.
Our special sites provide a rare escape from high-tech living - with no 4G, electricity or running water. Our light comes from the fire and a smattering of solar lights, and our water for cooking and washing is fetched from nearby streams.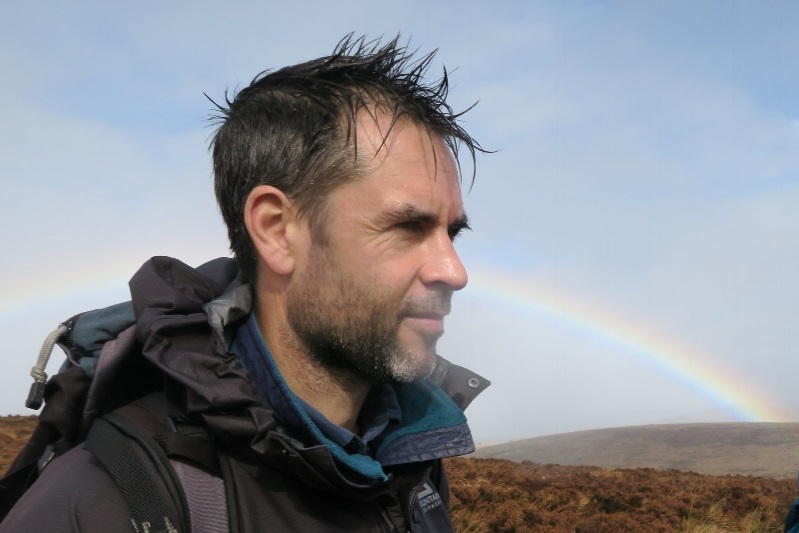 ANDREW, senior consultant, jca global
"Thank you both for an amazing weekend! You have created a wonderful, nourishing, revitalising experience, which anyone will leave feeling more in tune with themselves and our natural world. I can't think of a single way in which it could be any better."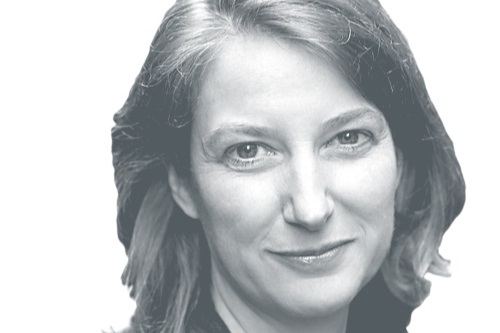 Sarah butler sloss, founder, ashden trust
"A time to stop, think and reflect about the next steps in my transitioning organisation and my transitioning life."
tom Clarke, science editor, channel 4 news
"Thirty inquiring minds, a dozen wise old trees, five deer meeting my stare, two crows calling on the breeze and the earth beneath our feet."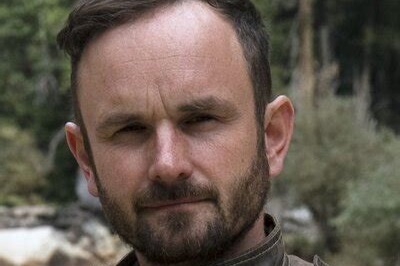 sam kimmins, the climate group
"A wonderful weekend and a timely reminder to mix mission and purpose with a healthy dose of joy, wonder and personal connection."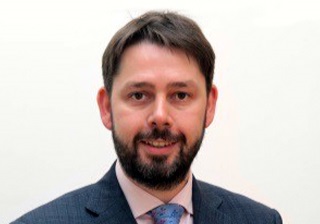 marg gough, executive director of the natural capital coalition
"I awoke this morning and smiled."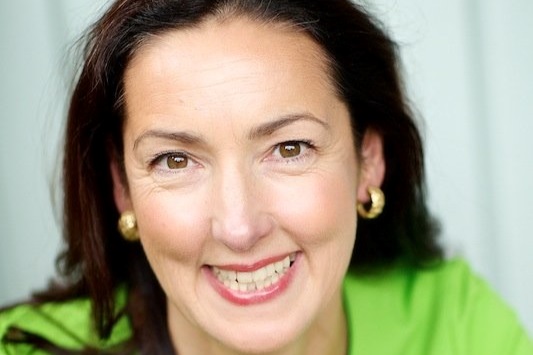 louise ladbrooke, resilience facilitator and coach
"Enormous thanks for creating this time and place where I have enjoyed "being" in the true sense of the word."