august BANK HOLIDAY FRI 23RD - SUN 26TH (dartmoor national park, devon)
RETREAT: WILD FAMILY TIME - WITH CHLOE REVILL AND ANDY RAINGOLD
A magical long weekend for the whole family exploring nature and the wilds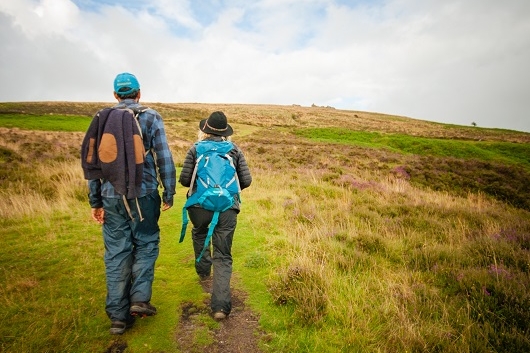 Friday 6th - sunday 8th September (Dartmoor national park, devon)
RETREAT: DEEP TIME DIVE - WITH DR. STEPHAN HARDING
An evocative exploration of Earth's 4.6 billion year life story. A chance to shift perspective and re-awaken to the majesty of this extraordinary living planet.
FRIDAY 13th - SUNDAY 15RD SEPTEMBER (north wales)
RETREAT: REIGNITE - WITH JONATHON PORRITT
A leadership retreat for professionals to take stock and reignite their passion for the work they do in a beautiful residential venue.
we don't have any more confirmed dates for 2019
but here are examples of programmes we ran in 2018…
RETREAT: FUTURE FIT LEADERSHIP IMMERSION - WITH GILES HUTCHINS AND ANDY RAINGOLD
A two day immersion that will explore and embody Future Fit Leadership – leadership inspired by nature and nature's living systems which includes workshops, facilitated discussions, private reflections, peer-to-peer sharing and an overnight solo.
WORKSHOP: MINDFULNESS IN NATURE - WITH ANDY RAINGOLD
For anyone who is curious about mindfulness and our connection to nature, this workshop includes meditation, movement, solo reflection time, sensory awareness and cultivating a more receptive mind.