we are running our two core professional programmes again in 2019:
LEADERSHIP IMMERSION - WITH GILES HUTCHINS
20-21 JUNE 2019, SECRET LOCATION NEAR STROUD
Facilitated by Giles Hutchins and Andy Raingold, this two day immersion will explore and embody Future Fit Leadership – leadership inspired by nature, nature's living systems and our shared humanity. It will include nature explorations, leadership workshops, facilitated discussions, private reflections, peer-to-peer sharing and an overnight solo - helping you uncover how your leadership can transform in the months and years ahead.
reignite - with jonathon porritt
13-15 SEPTEMBER 2019, CAE MABON ECO-RETREAT CENTRE, SNOWDONIA
Led by Andy Raingold, Chloe Revill and Jonathon Porritt, this retreat draws on their 65+ years of combined experience in the field to reignite personal leadership and drive. There will be ancient oak trees, wide open skies, rushing mountain rivers, fireside discussions and lots of laughter – supporting you to reflect, reconnect and reenergise. You will leave fired up and part of an ongoing network of peers who have shared this unique experience.
BESPOKE PROGRAMMES TO LEVEL UP YOUR CREATIVITY
CRACK YOUR BIGGEST CHALLENGE IN NATURE
Grappling with today's challenges calls for no less than bringing our most refreshed minds into the environment where they perform best. Distracted and worn out employees talking strategy in a concrete box simply won't cut it. We take teams into inspiring, immersive environments and help them crack their biggest challenge, using the power of truly refreshed, creative minds. Each programme is carefully tailored to the team and challenge concerned, but all of them draw on our tried-and-tested Think Differently process.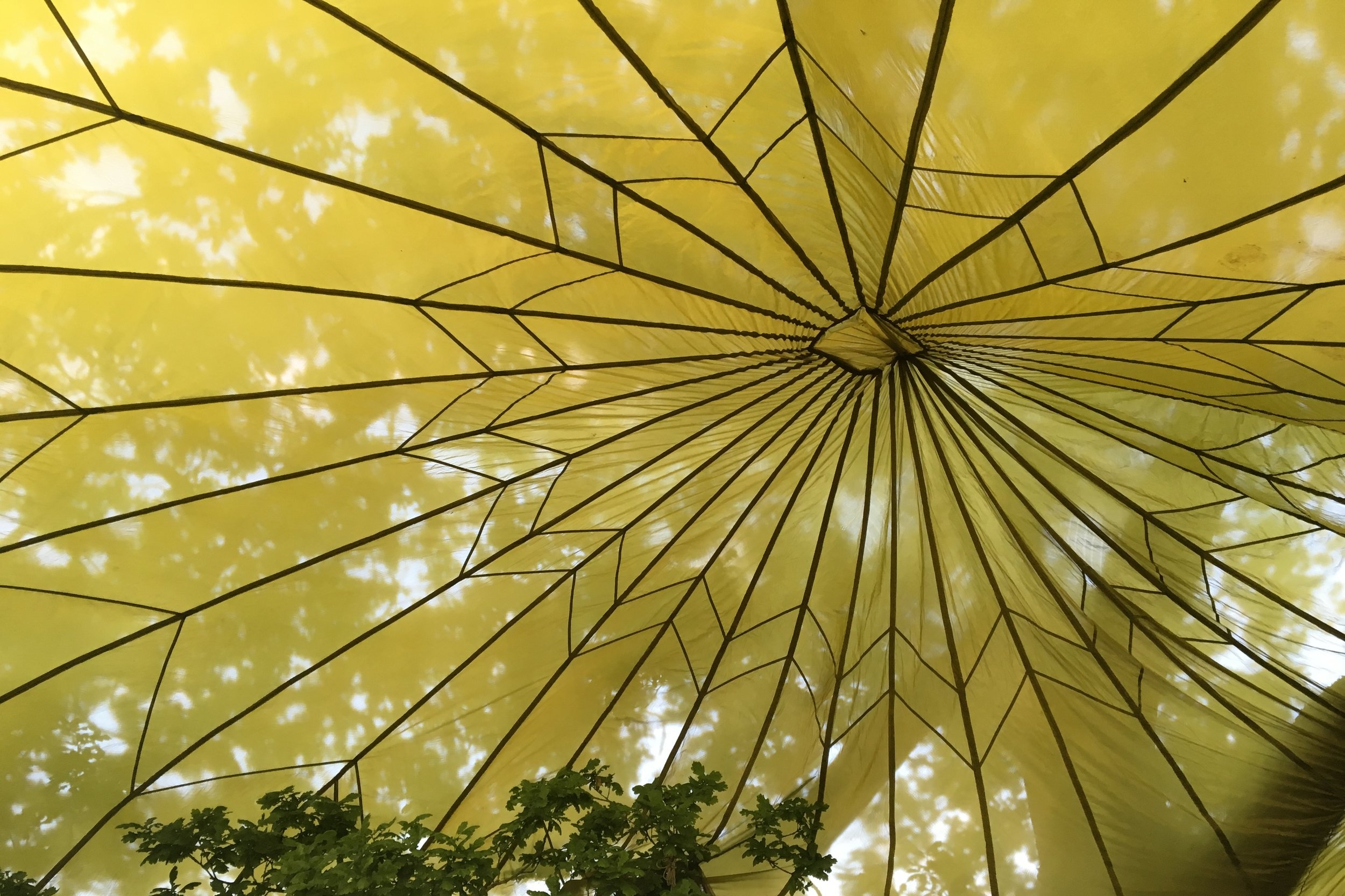 CREATIVELY CONFRONT WHAT CLIMATE CHANGE MEANS FOR YOU
More details coming soon